Providing Peace of Mind with Reliable and Accurate Motion
Challenge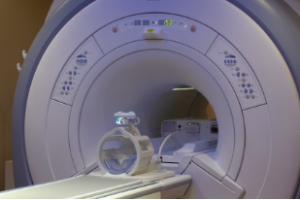 It is critically important that such medical devices as MRI scanners be manufactured to specification. Just as the results need to be reliable, the components of an MRI machine need to represent quality, reliability and system efficiency.
Application Solution
The alpha V-Drive servo worm gear makes motion in an MRI application possible. The outstanding quality ensured by 100% exit testing and product documentation presents a motion control solution which is effective, efficient and exactly what the doctor ordered.
This is a Wittenstein application solution.
Tri-Phase Automation is a Wittenstein distributor in Wisconsin.
Contact Tri-Phase Sales or Get A Quote