Inovatech Automation's Testimonial  of Pro-Face HMI, HMI software, and industrial computers.
lnovatech Automation specializes in the design and manufacturer of modular work stations, packaging cells and fixtures for fully integrated automation.  Watch their testimonial video and see how their company benefits from using Pro-Face.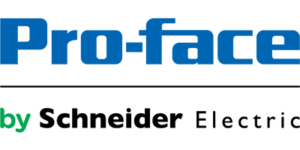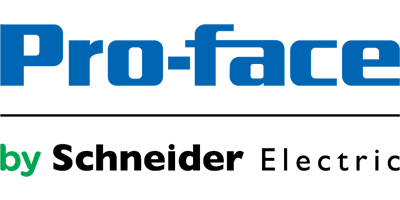 Tri-Phase Automation/IMAC is a Wisconsin and Illinois Pro-Face Distributor.
Please contact us with your questions or to get a quote on Pro-face Products!