Alfa Laval sharpens the competitive edge with iX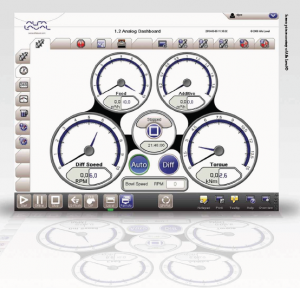 Alfa Laval needed a new user interface to live up to their successful company strategy– to make machines just as intuitive to use as today's personal computers and mobile phones.
An intensive evaluation of the different HMI concepts on the market made Alfa Laval decide on iX from Beijer Electronics. No other vendor could offer as strong features, flexibility and graphic possibilities in an open architecture.
Today Alfa Laval has an aesthetically pleasing HMI solution with a modern feel and with lots of advantages for the technicians. And while end-users are satisfied, Alfa Laval obtains simplified installation and maintenance service.
This application success story is from Beijer.
Tri-Phase Automation is a Beijer in Wisconsin
Contact Tri-Phase Sales or Get A Quote